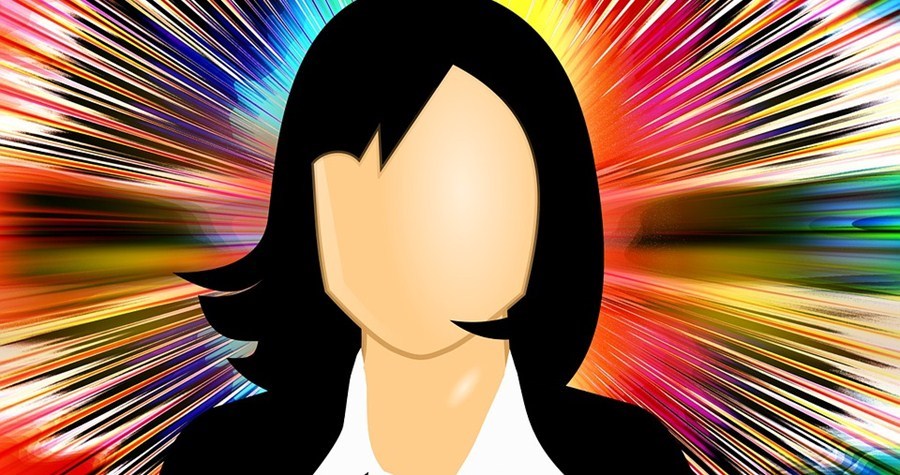 ---
There has never been a better time to become your own boss. If you have skills and knowledge in a specific sector, it's never been easier, cheaper or more 'socially acceptable' to launch your own venture.

This year it's not about the big investments it's about the small investments. It's about millions of solo entrepreneurs creating more economic va-va-voom than Facebook, Uber & Airbnb.
The 'lean StartUp' methodology has become a buzz phrase in the Tech City scene but the philosophy transfers to every sort of new business as many, many start-ups can develop, test, adapt and deliver a product or service for very little cost.
A lean start up example is the MORPHSUITS business. A few beers after work and 3 co-founders of decided that over the course of a year they could probably sell 20,000 top to toe spandex fancy dress suits while keeping their day jobs and running the venture 'after work'. Their first website cost £450, they used FB to advertise and in 2 weeks of launch had sold their entire 2500 starter suit stock. Very quickly that 20,000 sales ambition turned into real sales of 2.5million with all of the suits cleverly carrying their own advert on the back! They now turnover £10million a year from their UK based operation, the biggest market is in the USA, they employ 29 people and the three founders hold majority stakes. Not bad for a start-up that was launched for less than £1k.
On the topic of 'bootstrapping' your start up, here are a few ideas to enter the market at low cost:
FOOD / COFFEE TRUCK
A great way to get into the food and drink industry is to begin with mobile trading. Business Parks, small towns and many railway stations lack good Barista Coffee and a fabulous bacon sandwich.
CAR VALETING
Here you are selling someone their own time back. Set up costs are low because again you could operate 'mobile' and offer your services to companies with cars parked outside all day. You will need public liability insurance, smart branded workwear, a good waterless cleaning product and plenty of energy. And you're in business.
BAKING BUSINESS
Councils can license you with Basic Hygiene certification and your home kitchen for commercial baking. There are many busy restaurant owners who would love a knock on the door from you offering luxury desserts delivered and home-made and delicious party food catering for friends and Facebook contacts. Invest in some good branded packaging (surprisingly affordable), again, professional logo on your workwear and you and your cooking skills are in business.
INTERNET SELLING
For low start-up costs and working from home to trade with the world is a very real possibility for you in this Technology Age. Opening an Amazon Shop with FBA (Fulfilment By Amazon) gives you a factory, a global shop window, a packing department at your disposal and opportunity for sales that could only be 'dreamt of' 20 years ago. PayPal can help with payment methods and there are no set up costs attached.
Using the power of the Internet you can also start a blog, generate visitors and begin to create revenues for you; there are so many examples to follow in the new and open world of blogging and vlogging. A few hours Googling will open your eyes to a world of opportunities.
---
ACCESS TO THE CASH
Mostly, we all need some cash to make a start and here are a few of the sources for that cash.
THE START UP LOANS SCHEME
This government financed lending programme is now in its 4th operational year and has helped finance tens of thousands of new businesses with low interest personal loans for business purposes that come along with mentor support and plenty of business advice for the applicant.
CROWD FUNDING
Peer-to-peer investment funding through Crowdcube & Seedrs where equity or bonds are provided to investors. Some £139million has been raised with a quarter of a million members on the site. VRUMI, the workspace provider entered the sharing economy last year raised close on a million pounds for their start up where householders can rent a desk space to day users.
Kickstarter finds backers for creative projects and is based on the historic model for supporters of the arts whereby backers and sponsors would invest in advance to bring a work of art, a play or a musical to life.
Crowdfunder is a rewards based scheme connecting project supporters to founders and this scheme not only finds routes to invaluable cash for the start-up but begins to create an equally valuable fan base.
---
The number of UK start-ups are predicted to grow exponentially year on year and with entry costs at an all-time low, access to global markets at an all-time high and people of all ages looking to control their own working lives. No wonder entrepreneurship is the new 'job for life'.
---
Comments?