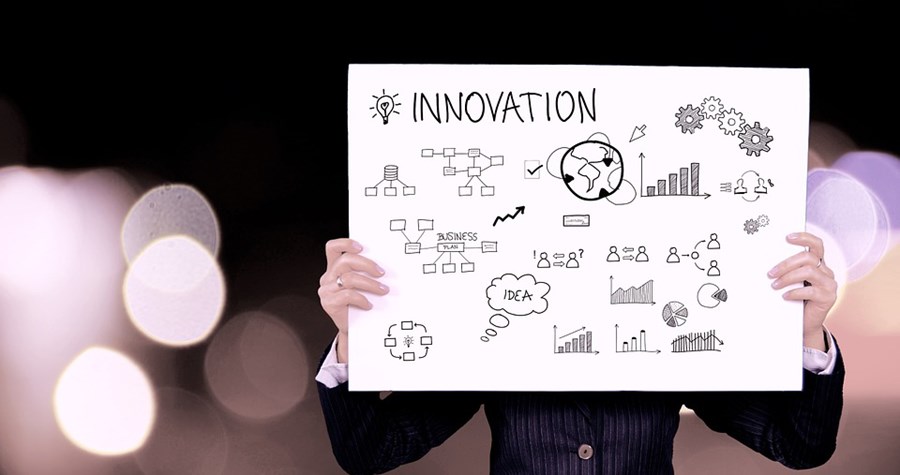 ---
Britain's future business leaders need YOU. Are you an expert in your industry? Then why not consider inspiring more people to take the plunge and start their own business. Come and share your advice.

For the first time ever, the UK is ahead of the USA for the number of start-ups per head of population.
The UK is the best country in the world to start a business, according to The Legatum Institue, with micro enterprise and solo-entrepreneurs being the backbone of business growth.
British people have the talent, passion and desire for success, but a significant amount of potential entrepreneurs abandon their dream, because they don't have the knowledge that you have.
That's where you (and StartPad) come in. StartPad is a social enterprise that aims to tackle this problem, helping people to turn their idea into reality.
New business owners and entrepreneurs are desperate for your advice.
We're asking you to consider contributing to the successes of our future business leaders by passing on to them advice in your area of your expertise. You may be an expert in the field of marketing, finance, funding or mentorship. Your advice can make all the difference for our future business owner.
In return for helping our users, you and your business gain valuable publicity from our unique platform for startups, meaning it's a win-win situation. You get the additional exposure, and Britain's future entrepreneurs benefit from your advice.
If you're interested, and want to read about how you can help others climb on a ladder to success, please read more here.
---
Comments?