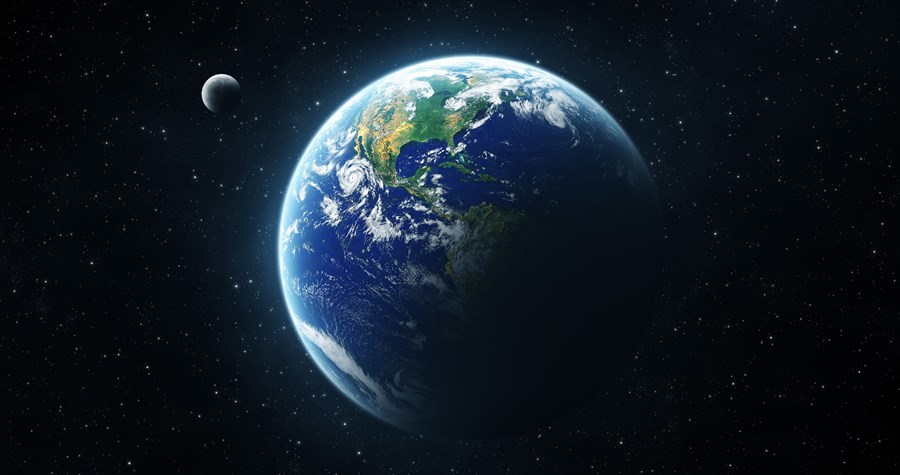 ---
There's nothing quite like jumping on a fresh, new idea. After a brief conversation over coffee two experienced business owners decided that the market was missing out on a useful tool for those wanting to start their own businesses. StartPad was born.

I don't know about you, but I love ideas. I LIVE for ideas, and thrive on turning them into reality.
That's exactly what Fay Easton and I did just 24 hours after that 'eureka' moment, after meeting up in leafy Shrewsbury to discuss something completely different.
Now then, Fay is someone quite special up here in Shropshire. In fact, she's very special across the UK. Fay is a visionary and serial-entrepreneur who has not only built her own businesses from scratch, but also helps others to start up too. Head over to her Twitter page - @HubWorker and follow Fay. She's one of those quite extraordinary people whose positivity and vision for business rubs off in their company, and that's exactly what happened when we met up.
You know how it happens. You meet up with someone on the same wavelength as you and it turns into an idea-fest. We'd met to discuss how our other ventures could meet in the middle to help local communities thrive. At this time we'd both had ideas about how we could make that happen, but the topic of conversation strayed off-topic for a moment, touched on the fact that there are many people in Britain that have wonderful ideas for new businesses, but are unable to turn them into a reality.
You see, the problem for a lot of people is that in order to start a new business you need to jump through quite a lot of hoops and red tape in order to get your idea off the ground.
A huge percentage of these people don't know where to start. It's a minefield, and whilst there are countless websites that tell you how to turn an idea into a business, they typically shove you off - alone - to hundreds of other websites: HMRC guides / banks / business plan template websites, you name it, there are so many different websites for so many different areas of business.
Then came our 'eureka' moment.
What if... people with great business ideas could do it all from one single platform, taking their idea from the back of a napkin, nurturing and fine tuning it, helping develop their business plan, guiding them through the regulations and official procedures, researching their market, help them find funding, develop their marketing plan of action, and finally showing them to launch to a willing market.
Sounds like a good idea, huh?
The very next day I decided that this was our new - and very exciting - venture together. Whilst we'd known each other for quite some time, we thought it was high time to get our heads together for a new joint venture. StartPad was born.
Now, for a huge percentage of the UK startup population, Fay is very well known. She's been helping young entrepreneurs launch their businesses for some time, and as one of twelve 'champions' for Enterprise Nation, she's got a huge array of knowledge about starting and launching new businesses. It's second nature to Fay, and she knows how to spot a great idea from 1000 miles away. Not to mention she's an all-round fantastic person too. StartPad and Fay were absolutely made for each other.
As for me, I've been involved in marketing, web development, design and social media for more than a decade. My digital publishing company, CliqTo operates a network of websites that in 2015 attracted 1 in 7 of the UK population. I guess you could say that StartPad and I are also made for each other, especially as I could be the person that could put together the platform by myself.
I'm writing this just six weeks after that initial meeting, and the website is around 80% complete. We're at the stage now where we are talking about our strategy for rolling out to our first users (on a beta platform).
Both Fay and I are really excited about the prospect of allowing our first ever users to benefit from it. Keep reading our blog to stay abreast of how we get along.
---
Comments?